Pearl Church Group.

Taeko, Robert Miranda & Vasana Amos

Mrs. June Mitsunaga and grandson (Eric's son) Micah.

Lucas and "friend" Stacey

Terry Chow & friend Mary

Grace Higa and daughter Marika

Our "relatives" at the zoo!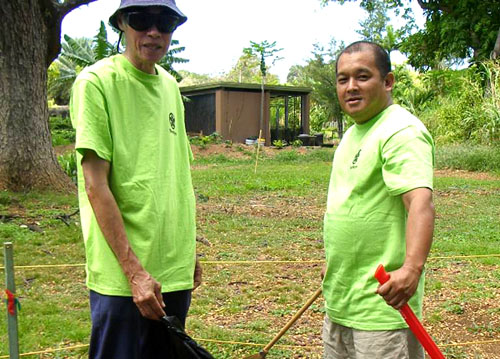 James Katsumoto & Eric Mitsunaga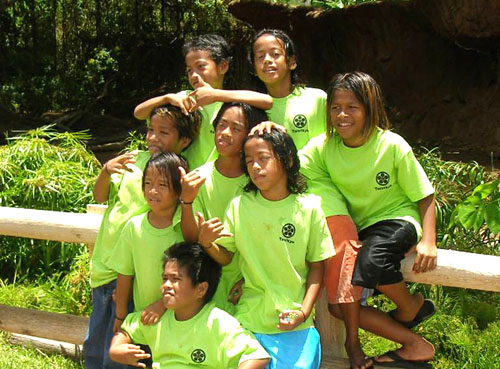 Our Ahe St. gang: Top L-R: JR, Jerry, Ski; Middle: Bino, Sato, Pippen, Steve; Bottom: Chang.
Thank you to you all for your support! Due to God's wonderful providence, we were blessed with 24 people from Pearl Church attending today's Hinokishin at Honolulu Zoo!