Due to God the Parent and Oyasama's blessing and everyone's support we have been continually blessed with full seating attendance plus with 25 this month! Even more, we were blessed for the first time for a regular monthly service, the full complement of service performers (16) during the second half! First half we had 14 performers!
Thank you to you all for your continuous support and offerings!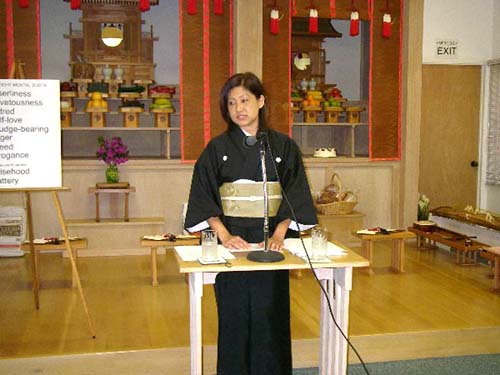 Testimony by Grace Higa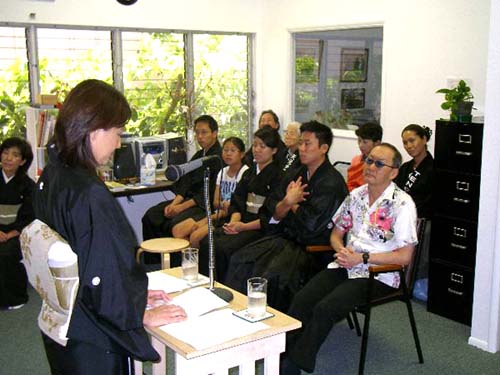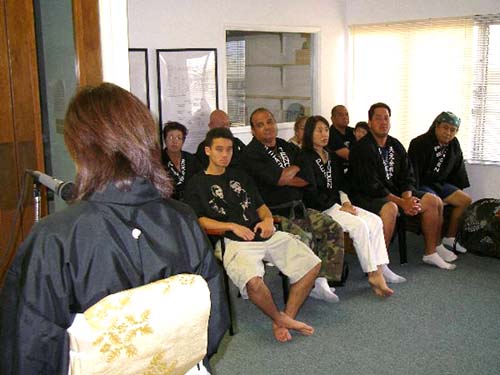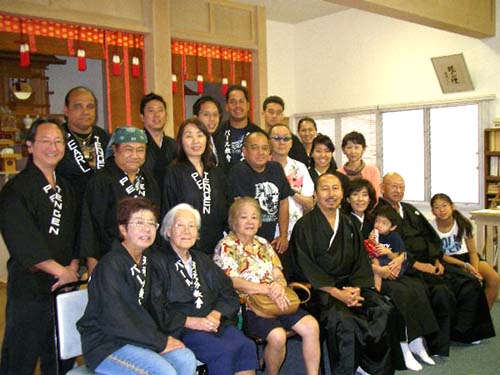 Not in photo: Setsumi, Sara & Matthew who had to leave early. Grace took the photo.