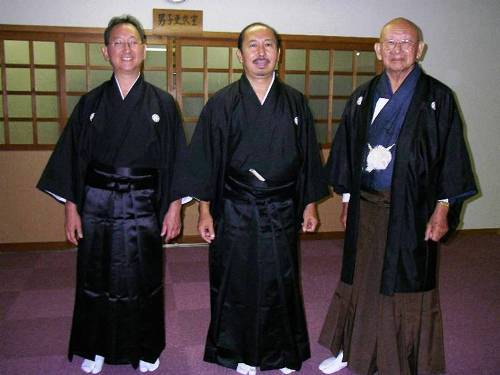 Carl, Pastor Owen, Rev. Yoshinobu, right after receiving divine sanction.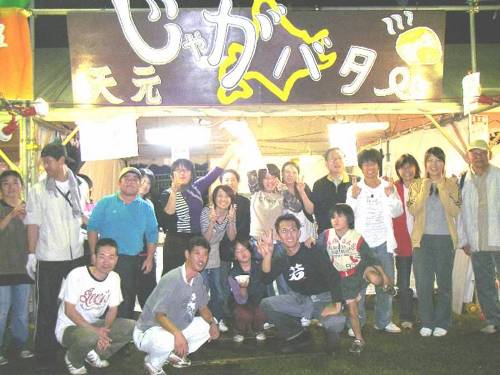 Tengen gang at YMA food bazaar. They soldout their buttered steamed potato!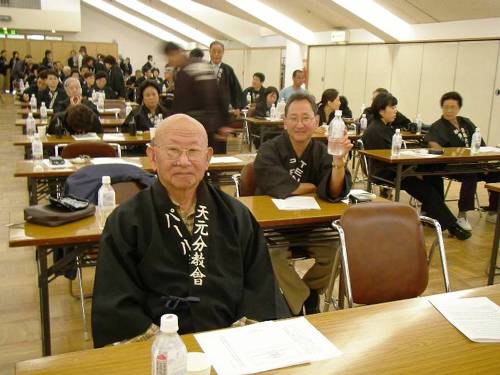 Rev. Yoshinobu and Carl attending the Overseas Department Seminar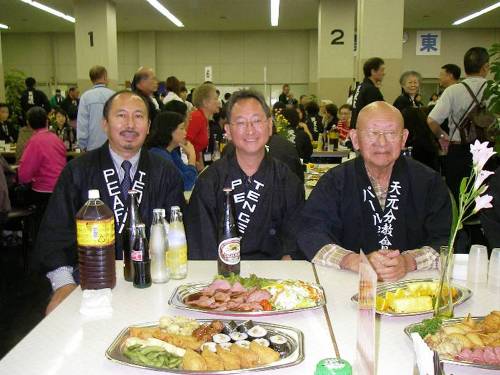 Banquet for overseas returnees.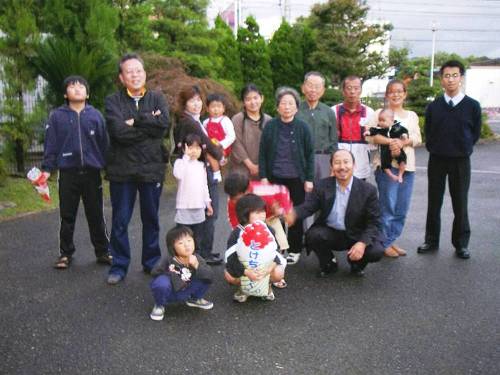 Seeing off Pastor Owen on his departure day. Rev. Motohiro Nakao (second from left).
Rev. Owen goes to Tengen.